5 + Hours of In-Depth Content
This is hands down the most comprehensive and complete traditional archery training course produced to date. From the first module, you will learn critical archery fundamentals that you can apply to your shot to see immediate results. For those who are seeking a reliable and repeatable and dependable shot process, there's simply no rival! 
Complete Shot Mechanics Training
Join Tom as he instructs you through all of the physics and mechanics of executing your shot process. This is not your typical textbook course. Members will appreciate Tom's ability to break down each component of the shot into easy to understand terms and concepts that you can remember and apply.
Continuous Updates & New Content
SOLID Archery Mechanics is a living and breathing instructional course. Members will enjoy a continuous upload of fresh new modules containing additional content and archery advice.
Embedded Q&A Forums
There is an open forum within each module in the SOLID Archery Mechanics instructional course. This is a semi-live discussion directly with Tom and other students intended to go deep into the subject being discussed within the module. This forum discussion is viewable by all members and everyone can participate!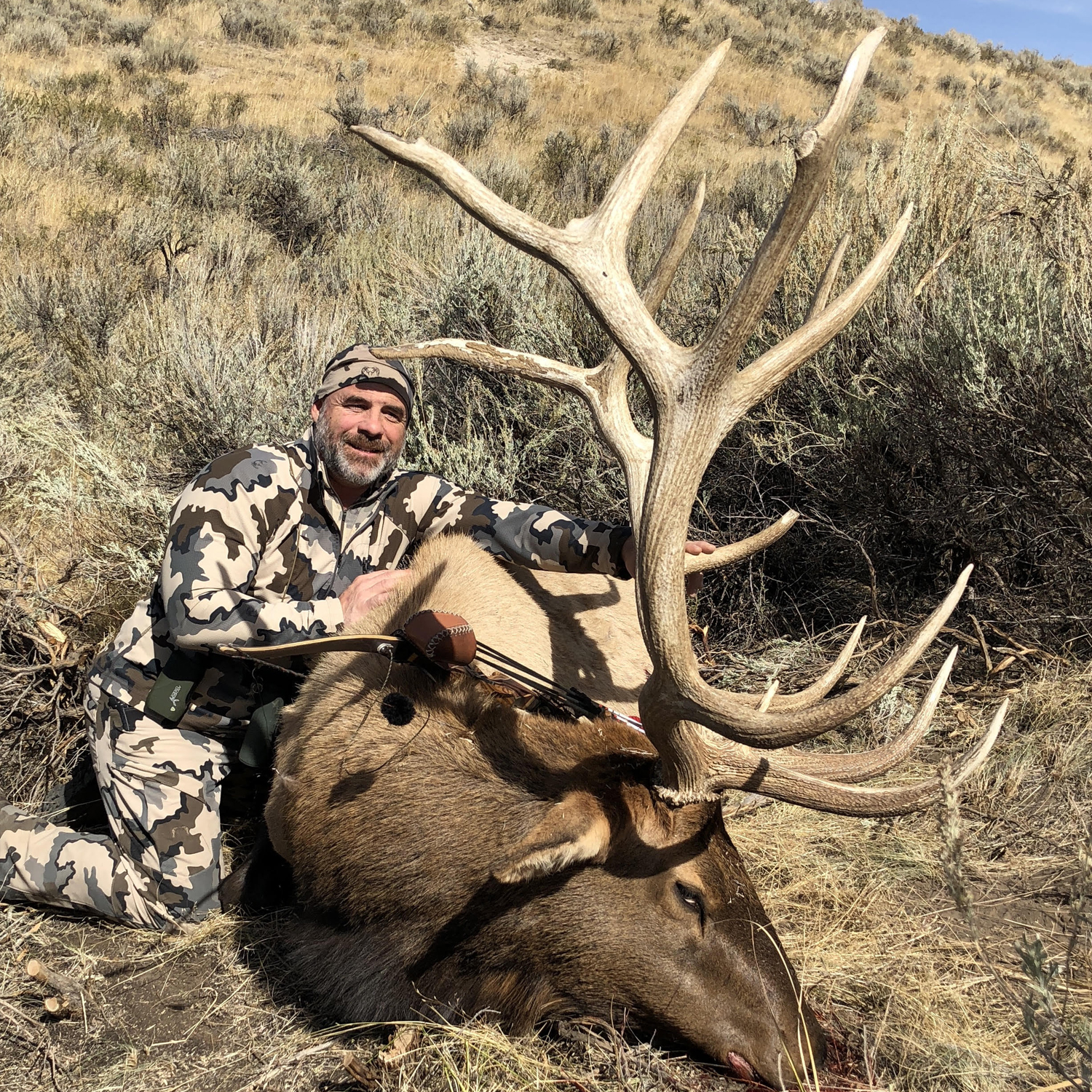 Tom, I just wanted to write you a short note to thank you for early access of your Solid Archery Mechanics course. It truly has kept me in the game…or, maybe more accurate, brought me back from the dead. I mean that quite literally, I was on the verge of giving up not just with my recurves and longbows, but abandoning archery altogether. 
The last several years have been fraught with failure and disappointment. While target panic and shooting form were prime suspects for my troubles, the core issue for me was shoulder pain in my bow arm.
After hearing you on The Push Archery Podcast, I reached out to you as a last ditch effort, one last try, my Hail Mary.
I dedicated myself to strictly following your detailed coaching using your Solid Archery Mechanics system. Once I recall shouting "that is freekin MAGIC"!!
Without question the most valuable outcome of following your process is zero shoulder pain, none. 
Finally, while success is not measured by animals harvested, I cannot argue with the results of my hunts since completing the Solid Archery Mechanics course. Thank you so much for finally bringing something to market that will genuinely benefit so many archers, from the brand new to the crusty old seasoned bowhunters like myself.
You just extended my traditional archery life by many years.